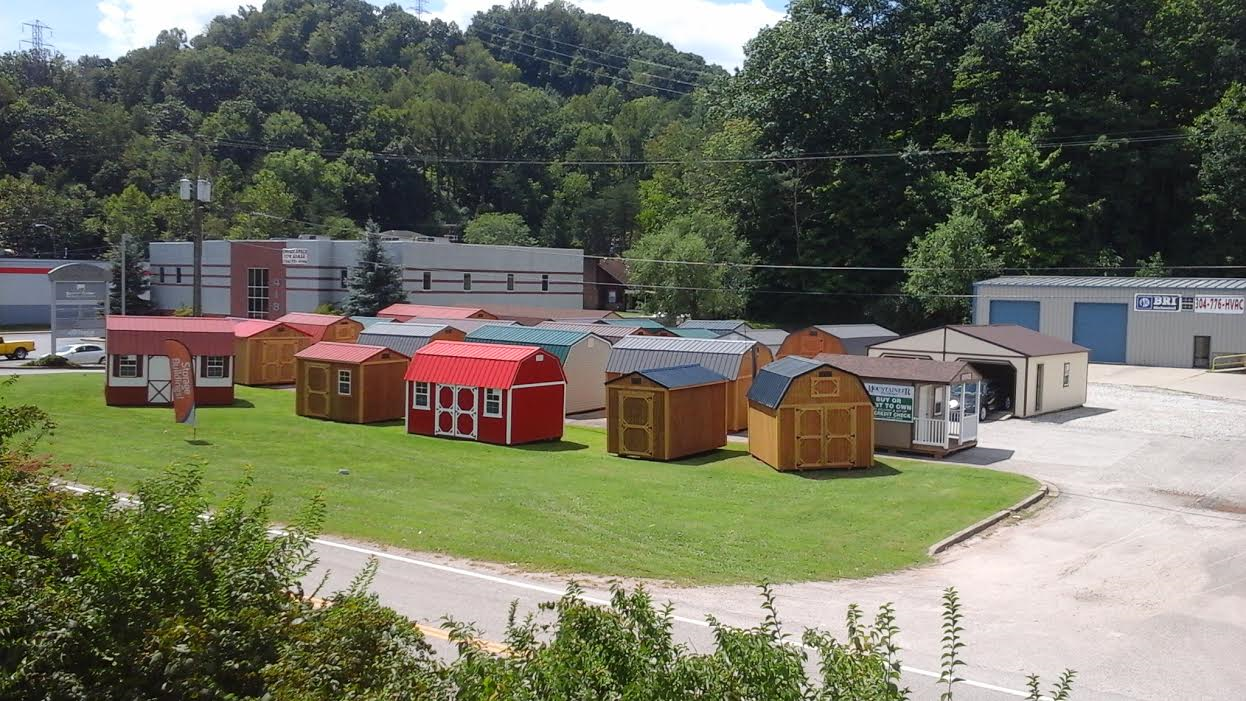 About Us
In 2007 Hilltop Storage Sheds started as a small family operated business in Southern, Indiana and has grown steadily over the years. From the start, our goal has been to operate our business on the principles of God.
Integrity - Honesty - Service - Quality - Satisfaction
Here at Hilltop Storage Sheds we strive for excellence, where quality goes in before the trim goes on, for years of trouble free service which results in, satisfied, loyal, and repeat customers. Our buildings are hand built the old fashioned way, with superior craftsmanship and quality materials that makes our products unequaled.
As a small family operated business, we have the flexibility to custom build each structure specifically to our customer's needs. You can choose to pick a building off our sales lot or order your own custom built structure that speaks of your own style and color scheme. We have state-of-the-art delivery equipment along with skilled delivery drivers so we can setup your building in hard to reach places. Just imagine, in a few weeks from today, your dream structure could come rolling in your driveway.
We would like to see our handiwork in your backyard, and will work with you to build a structure you are proud to own.
-the Hilltop Storage Sheds team