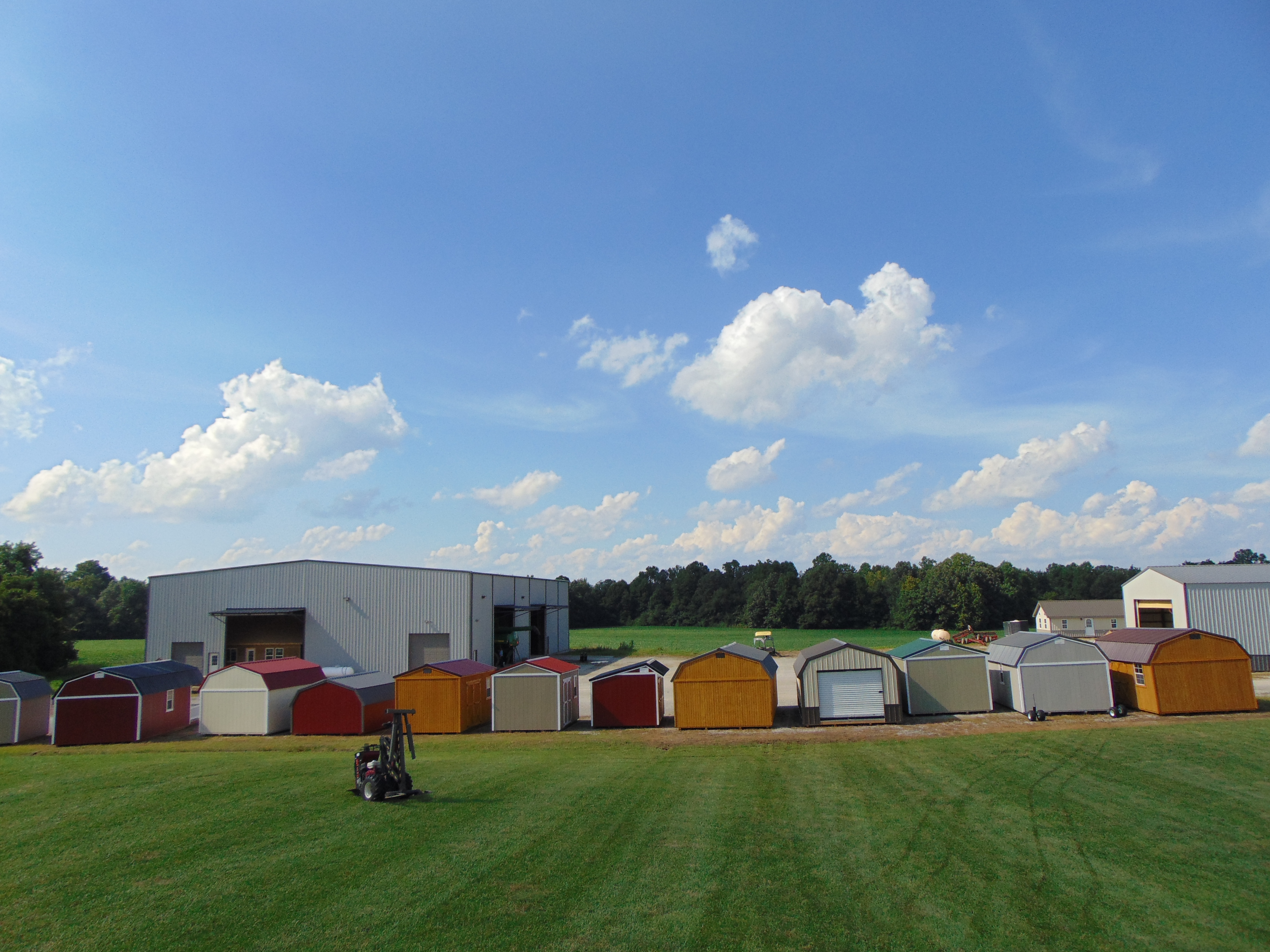 1708 Jones Lane
ph: (812) 801-5812 • fax: (859) 234-2200
About Us
Hilltop Barns is a family-run business located in northern Indiana. Our business now includes dealers in southern Michigan. We provide you with top-quality, Amish-built products at a reasonable price. We accomplish this by constructing our sheds, cabins, and garages with good, old-fashioned work ethics, using quality materials that are known to last for many years.
We specialize in custom-built structures. Our small business gives us the flexibility to build it the way you like it! What could be better than a shed or cabin built to fit your specific needs and preferences? We care about our reputation, focusing on customer satisfaction in each community that we serve. We also provide free local delivery.
We are proud to offer products made in the U.S.A, crafted by local people.
Thank you for choosing Hilltop Barns. Your satisfaction is our joy! We are excited to build a shed that will serve your needs for years to come!